Production of herbal products
Sandemetrio Opificio Erboristico transforms the best medicinal plants into semi-finished and finished products of high quality: infusions, teas, herbal teas, and food supplements.
The herb factory is based in Specchia, at the heart of Italy's Salento region, where interrupted views sweep across the horizon.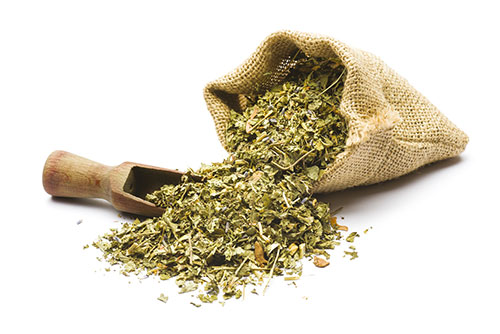 Herbal quality and culture
The quality of raw materials, rigorously selected and controlled throughout all stages of cultivation, harvesting and production, is, for Sandemetrio, the added value in each pack of its infusions, herbal teas, teas and food supplements.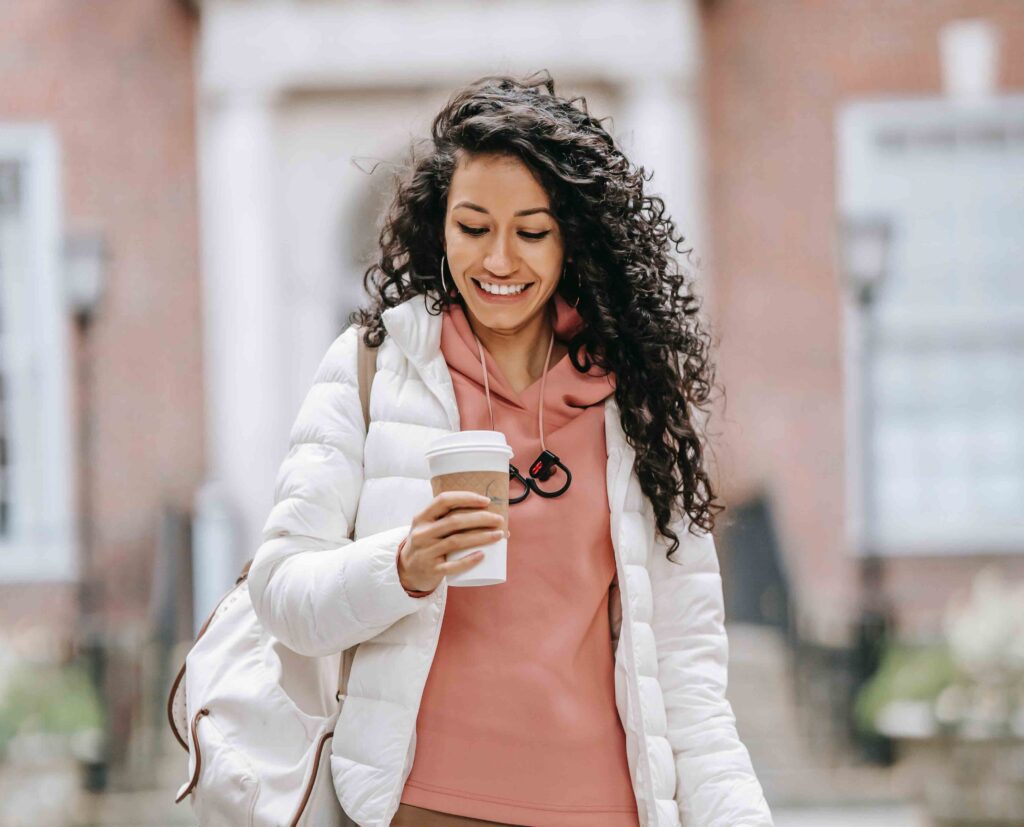 Sandemetrio's infusion distribution network is partnered with the Office Coffee Service network. In an ever faster society, ever more centred on self-service, but attentive to quality, Sandemetrio teas, infusions and herbal teas are the perfect product for the vending machine network.
All Sandemetrio herbal teas are based on the organic production of medicinal herbs, as well as products from organic farming for teas, infusions, and food supplements.
Organic farming is a type of agriculture that exploits the natural fertility of the soil.
Field interventions are limited, and synthetic chemicals or genetically modified products (GMOs) are never used