A state-of-the-art analysis laboratory,
with trained, specialized staff
Sandemetrio Opificio Erboristico is a leader in the herbal sector,
with an entire division dedicated to custom production for other sector operators.
Quality, rigorously selected and controlled raw materials, sophisticated processing and packaging systems,
a state-of-the-art analysis laboratory and trained, specialized personnel form the basic elements of Sandemetrio's
production of semi-finished and finished products, including custom recipes.
• Food supplements available in different formats, depending on type, such as pills, tablets, bottles, capsules, sachets
• Medicinal herbs in windowed bags, bellow shape bags, square bottom bags, polypropylene-coated paper.
• Medicinal herbs available in various weights, packed with nitrogen gas.
• Flavoured teas, herbal teas, barley and coffee available in ESE 44 pods, single-dose Fap capsules, Nespresso® capsules, Modo Mio capsules, and Dolce Gusto® capsules.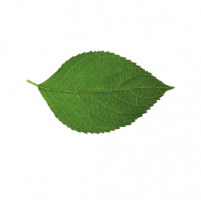 Efficiency in the use of resources and waste reduction, respect for natural cycles,
organic farming, sustainable disposal of packaging, and the use of 100% compostable paper.
By choosing Sandemetrio for your distribution, you are not only opting for high quality products,
you are opting for the future of a sustainable world.