Herbal quality and culture
Sandemetrio Opificio Erboristico transforms the best medicinal plants into semi-finished and finished products of high quality: infusions, teas, herbal teas, and food supplements.
The herb factory is based in Specchia, at the heart of Italy's Salento region, where interrupted views sweep across the horizon.
The inspiration for the name Sandemetrio comes from the life of the legendary Friar Demetrius, who lived in these same places, taking care of the land, and devoting himself completely to the cultivation of medicinal herbs.
The foundations of the company, owned by the entrepreneur Giuseppe Ricchiuto, were laid in the fertile, clayey land of Italy's Salento region, the same land that nourishes all the natural raw materials that go into making Sandemetrio products..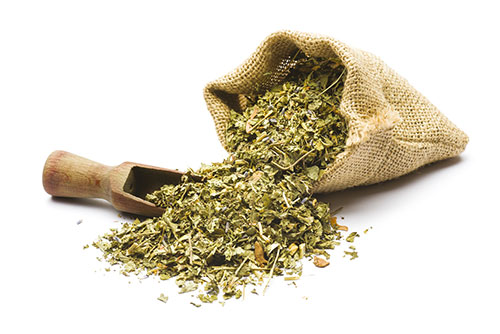 Herbal teas, infusions, teas,
100% organic
The natural raw materials that go into Sandemetrio's herbal teas, infusions and teas are carefully cultivated and selected in the botanical garden close to the company's herb factory, guaranteeing authenticity and sustainability.
All Sandemetrio herbal teas are based on the organic production of medicinal herbs, as well as products from organic farming for teas, infusions, and food supplements.
Organic farming respects the natural vegetative cycles of plants, safeguarding human health and the environment, and guaranteeing a healthy product that is safe from the point of view of health and controlled throughout the production chain.
Sandemetrio Opificio Erboristico is also equipped with a state-of-the-art analysis laboratory, and rigorous quality control processes covering the entire production cycle.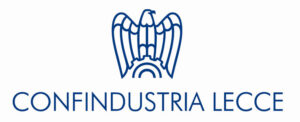 Organic farming is a type of agriculture that exploits the natural fertility of the soil.
Field interventions are limited, and synthetic chemicals or genetically modified products (GMOs) are never used.