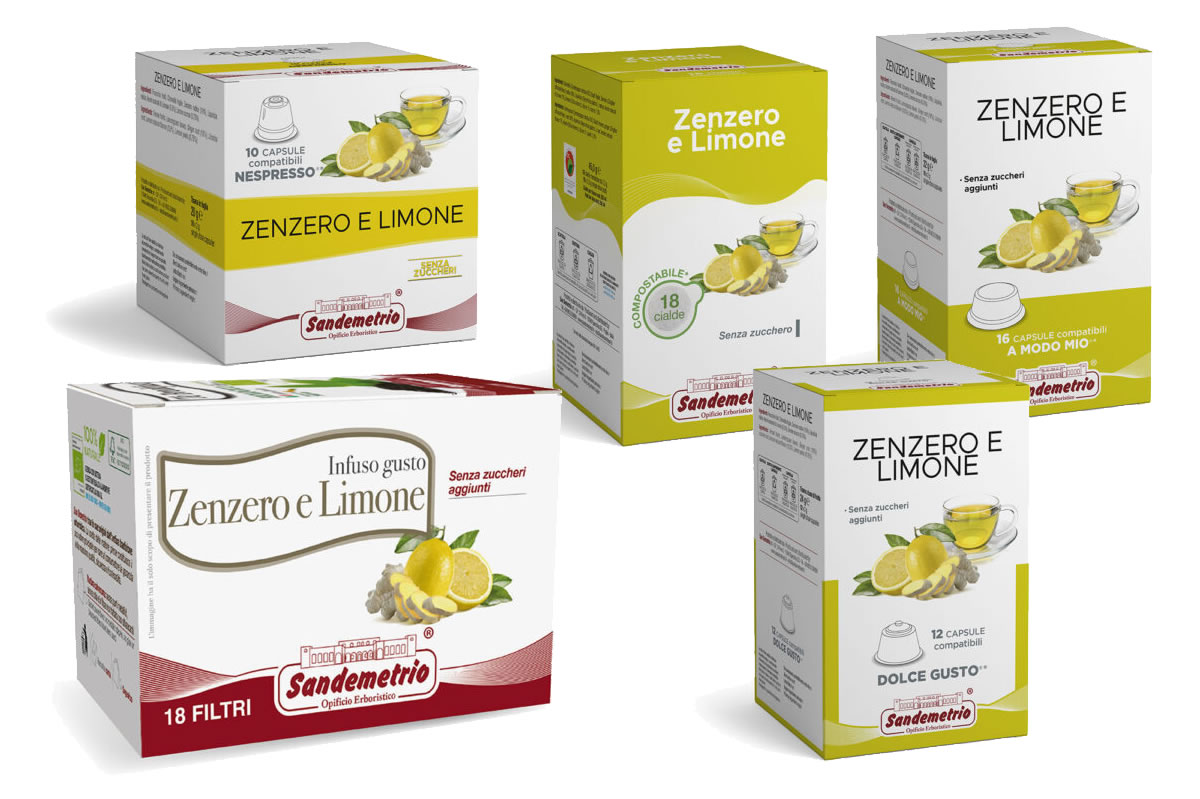 Ginger and lemon: the perfect combination for your well-being
Ginger and lemon are one of the wellness combinations we have focused on to bring you excellent products. These ingredients have unique properties for the health of the body and mind, and in combination have even more benefits.
Ginger and lemon: reasons for combining these two ingredients
Since ancient times, ginger has been known for its medicinal and beneficial properties. Its active ingredients give it excellent slimming, digestive and anti-inflammatory properties.
Its use is widespread in both the East and West, especially in cooking, together with other spices, such as cinnamon, nutmeg and cloves.
It is also often used in combination with lemon. This citrus fruit, typical of the Mediterranean, is considered a natural purifier of the gastroesophageal system as a whole, and is very useful in relieving colic and fever.
Ginger and lemon together help to counteract nausea, and purify the body of excess waste and toxins. Due to
their similar and complementary properties, ginger and lemon are one of the most effective combinations.
Sandemetrio's ginger and lemon: a story of quality and taste
All our raw ingredients are of the highest quality, and are produced by fully respecting the natural cycles of the environment where they cultivated. Their packaging takes place in facilities that guarantee the highest quality standards in terms of food and environmental safety.
Sandemetrio has created indispensable products for your health and well-being, using these two raw ingredients with extraordinary benefits.
Our ginger and lemon infusion comes in three different formats, to best suit your needs and tastes: in filter bags, in Dolce Gusto*, Nespresso* and A Modo Mio* compatible capsules, and in ESE 44 pods.
Choosing Sandemetrio means making a choice of quality and excellence in raw ingredients and their processing, for an experience of total well-being.
Buy Ginger and Lemon in our shop